Are You a Good Candidate for Cosmetic Dental Bonding?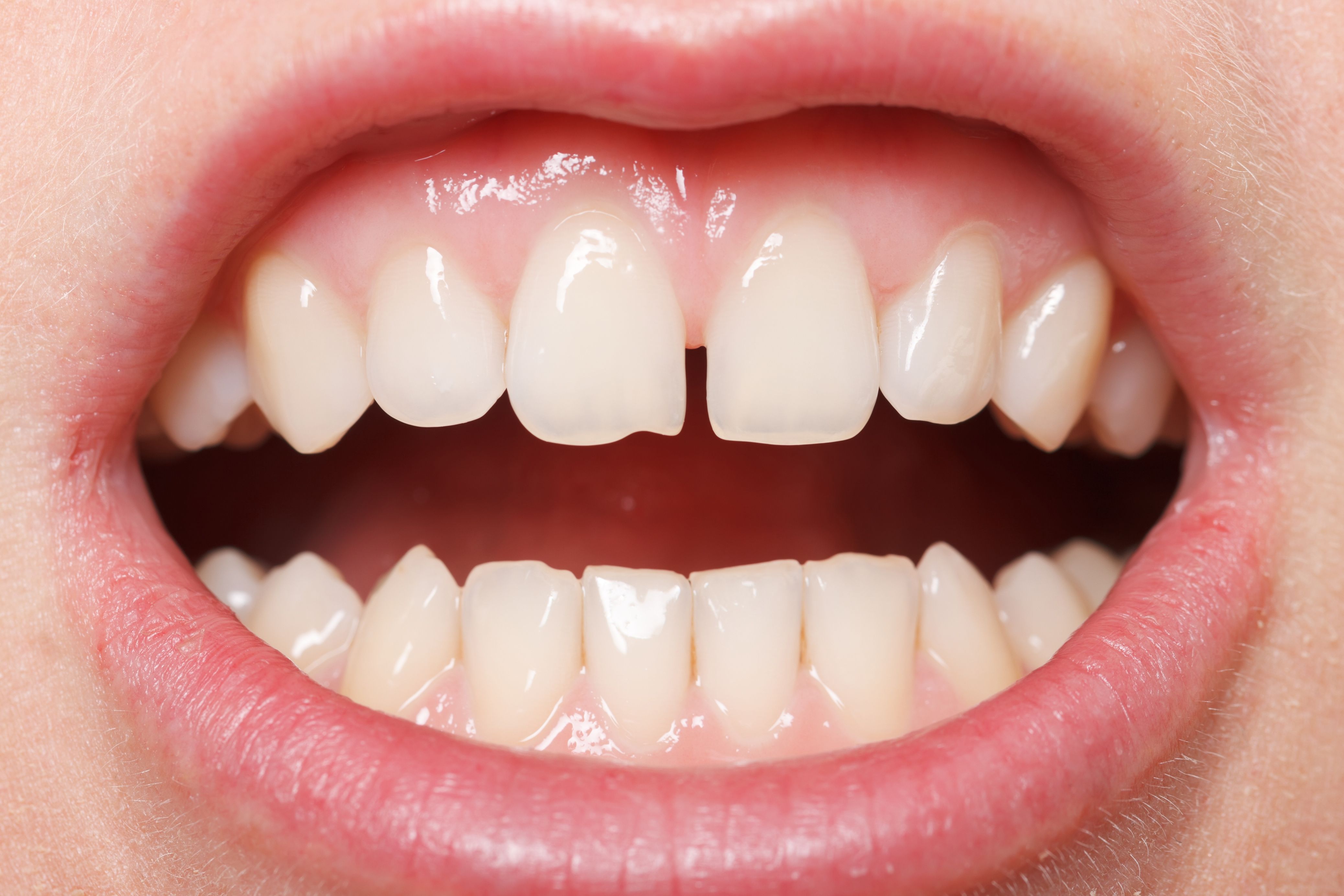 If you would like to bring out the natural beauty in your smile and make it look as youthful, fresh, and vital as you feel, then you are almost certainly a good candidate for cosmetic dentistry. However, there are numerous cosmetic dentistry procedures that can be used to restore radiance to your teeth and rejuvenate your smile. Which of these procedures is best suited to your particular case?
One of the most popular of our cosmetic dentistry procedures is dental bonding. This procedure, often performed as a cost-effective alternative to porcelain veneers, has the power to transform virtually any smile in an instant. This does not mean, however, that dental bonding is an ideal treatment for every patient. Dr. Brian Bell carefully evaluates cosmetic dental bonding candidates at his Lake Jackson, TX practice to ensure that they will fully benefit from the procedure. If he feels that they would be better served by alternative procedures, he advises them of his recommendations openly and honestly.
Are you a good candidate for cosmetic dental bonding? To find out, we encourage you to schedule your initial consultation with Dr. Brian Bell at Bell Dental today.
Determining Whether You Are a Good Candidate for Dental Bonding
First and foremost, in order to be considered a good candidate for dental bonding, you have to be in good oral health. This means that you should be free of advanced gum disease. Gum disease is the leading cause of tooth loss among adults, and it would be a poor investment to improve the appearance of teeth that are at risk of being lost or not structurally sound. Therefore, the teeth to be treated with dental bonding should also not be affected by tooth decay. Any oral health issues that are present will have to be treated before dental bonding can be performed.
Otherwise, dental bonding may be an ideal treatment for you if:
You are looking for an affordable alternative to porcelain veneers: Because it shares light-reflecting properties with tooth enamel, porcelain is the most natural looking of all dental restoration materials. However, you can still achieve outstanding and extremely natural-looking results with the composite resin material used in dental bonding at a generally lower cost.
You want to undergo a procedure that is not permanent: Porcelain veneers require a thin layer of tooth enamel to be removed prior to their placement. As a result, veneers are considered a permanent treatment in that, when they eventually become worn or dislodged, they will need to be replaced; the teeth will never function properly or look aesthetically pleasing without veneers again. This is not the case with dental bonding, in which the composite resin material is applied directly to the surfaces of the teeth.
You want to "test drive" your new smile before committing to porcelain veneers: Some patients undergo dental bonding simply to try out their cosmetically improved smile for a few years before saying yes to the lifetime commitment of porcelain veneers.
Learn Whether You Are a Good Candidate for Dental Bonding
To find out whether you are a good candidate for dental bonding, please contact Bell Dental today.
Related to This