Eliminate Tooth Gaps with Cosmetic Dental Treatment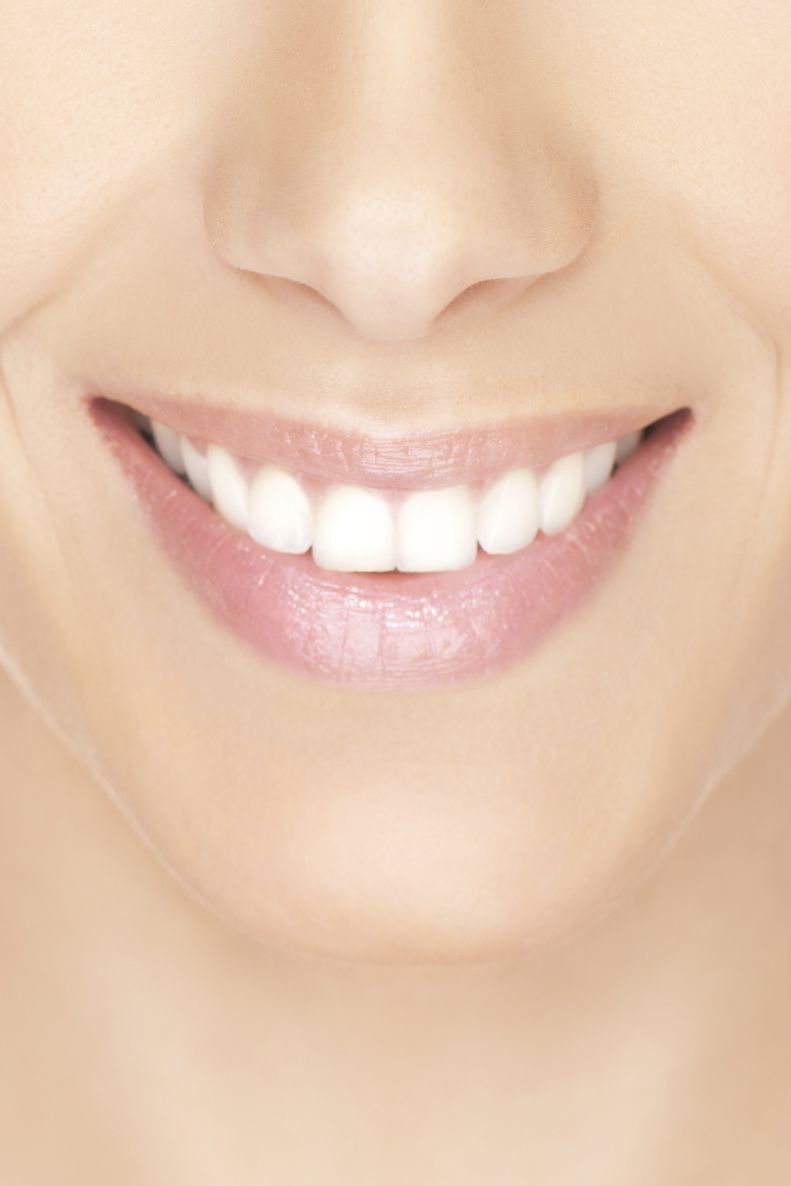 When it comes to the appearance of the teeth, even the smallest imperfection can greatly detract from the overall beauty of the smile. A great example of this is gapped teeth. Gapped teeth, or gaps of space between the teeth, are difficult to hide, and are often the first thing a person notices about someone's smile. This is especially true since the most common place for a gap is between a person's top, front teeth. Cosmetic dentistry treatments help patients eliminate imperfections in order to enhance the natural beauty of their smile. At Bell Dental, our experienced dentists offer several treatments for gapped teeth so that our Lake Jackson, TX patients can bring focus back to the beauty of the smile.
Aesthetic Bonding
Patients looking for fast, affordable, and convenient cosmetic treatment will find what they are looking for with aesthetic bonding. This non-invasive dental treatment can transform the appearance of the smile within a matter of minutes. During treatment our dentists will apply a dental compound to the surface of the teeth and shape the material so that it fills in the space of gapped teeth. This material is then hardened at an accelerated rated so that it hardens and becomes strong and durable. During each treatment session, we use a compound that has been custom-matched to the shade of the patient's teeth, so that treatment results in teeth that look naturally beautiful.
Snap-on Smile®
Snap-on Smile® offers a convenient way to enhance the appearance of the smile without committing to long-term or permanent dental treatments. This oral appliance literally snaps on and off the teeth so that patients can wear the piece when they want to hide imperfections such as gapped teeth. Whether a patient wants to wear Snap-on Smile® every day, or just on special occasions, it is an easy cosmetic solution that doesn't require invasive treatment or a prolonged recovery period.
Porcelain Veneers
Porcelain veneers are one of the most popular and versatile cosmetic treatment options. These custom-made dental fabrications are bonded to the facial surface of the teeth in order to conceal a full range of cosmetic blemishes. Aside from hiding gaps, porcelain veneers also address stains, discoloration, chips, cracks, and minor misalignment. Although porcelain veneers are more costly than many other cosmetic dental treatments, most find that the long-term results of treatment are well worth the price of treatment.
Invisalign®
Many treatments improve the appearance of the smile by concealing gapped teeth, but Invisalign® addresses this problem by actually closing gaps of space and improving alignment. Invisalign®, commonly referred to as invisible braces, uses a series of clear, plastic aligners to gradually improve the position of the teeth. These aligners offer results that are comparable to traditional braces, but they do so without the bulky, uncomfortable, and noticeable metal brackets and wires that braces rely on.
Contact Us
Patients who have gapped teeth or other dental imperfections have a number of treatment options to consider in regards to enhancing the beauty of the smile. If you are interested in learning more about the comprehensive range of cosmetic dentistry treatments offered at Bell Dental, contact us at your earliest convenience to set up a meeting with one of our experienced dentists.
Related to This