Missing Teeth and Jawbone Loss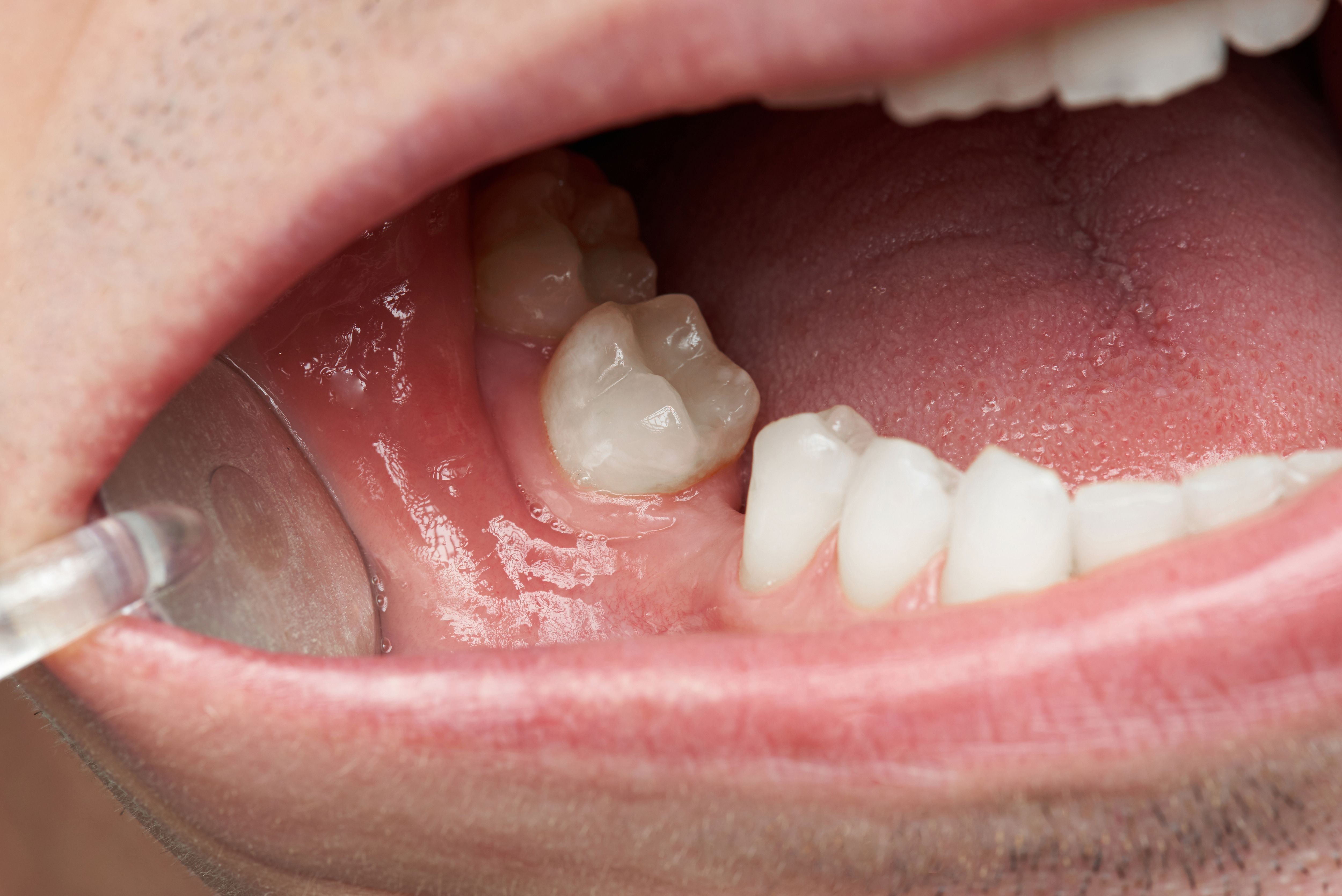 If you are missing teeth, it can interfere with your quality of life. In addition to having a negative impact on your appearance, tooth loss can be destructive to your long-term oral health.
Missing teeth and jawbone loss go hand in hand. One of the most common side effects of tooth loss is the gradual resorption of jawbone density. This leads to a host of other issues, including shifting, bite changes, and temporomandibular joint (TMJ) problems.
At our Lake Jackson, TX practice, Dr. Brian Bell and Dr. Justin Crocker offer dental implants as a solution to tooth loss. These restorations halt bone loss and reduce the risk of future jawbone atrophy.
What Happens following Tooth Loss?
The job of the jawbone is to hold the teeth in place. When natural teeth are present, the jawbone receives stimulation from the roots, telling the brain to send nourishment. As a result, vitamins and minerals keep the jawbone strong and healthy.
Once tooth loss occurs, the nerves in the jaw do not receive the same signals. Therefore, minerals are lost and the jawbone begins to shrink. Left untreated, this trend continues over time. Eventually, the facial features lose their support and the cheeks develop a sunken appearance.
Dental Implants to Preserve Oral Health
The only restorations that replace missing teeth roots are dental implants. They are placed directly into the jawbone. Once healed, they stimulate the nerves in the jaw once again, and bone health is preserved.
Patients who have already sustained a significant amount of bone loss may not qualify for dental implants. In these cases, alternative options can be explored, such as dental bridges or dentures. However, we can help increase eligibility for dental implants with advanced procedures such as bone grafting.
Bone Grafting to Address Jawbone Loss
Patients with bone loss who would like to explore dental implant options can talk to our Lake Jackson team about bone grafting. This procedure restores jawbone density and volume to create a foundation appropriate for dental implants. There are a few different types of bone grafting:
Ridge augmentation: If the jawbone requires additional height, width, or volume, ridge augmentation can achieve that. During this process, the doctor adds bone grafting material in areas of deficiency.
Sinus lift: If you have been missing teeth in the upper jaw for a long time, the maxillary sinuses can shift downward. This makes implant placement impossible, as the post would penetrate the sinus membrane. A sinus lift repositions the membrane back into its correct location and adds bone grafting material so that implants can be placed.
Socket preservation graft: If you still have a tooth that needs to be removed, a socket preservation graft can be performed at the same time as the extraction. This reduces the risk for bone loss during healing and prepares the site for an implant later.
Healing time for any of these procedures can take anywhere from three to nine months. During a consultation at Bell Dental, your doctor can tell you what to expect in terms of your treatment timeline.
Contact Our Practice to Learn More
Replacing missing teeth is important for overall oral health. If you would like to learn more about dental implants or bone grafting, schedule a consultation at our Lake Jackson practice. Contact us online or call our office at (979) 297-1201.
Related to This