Tooth Loss Statistics in the United States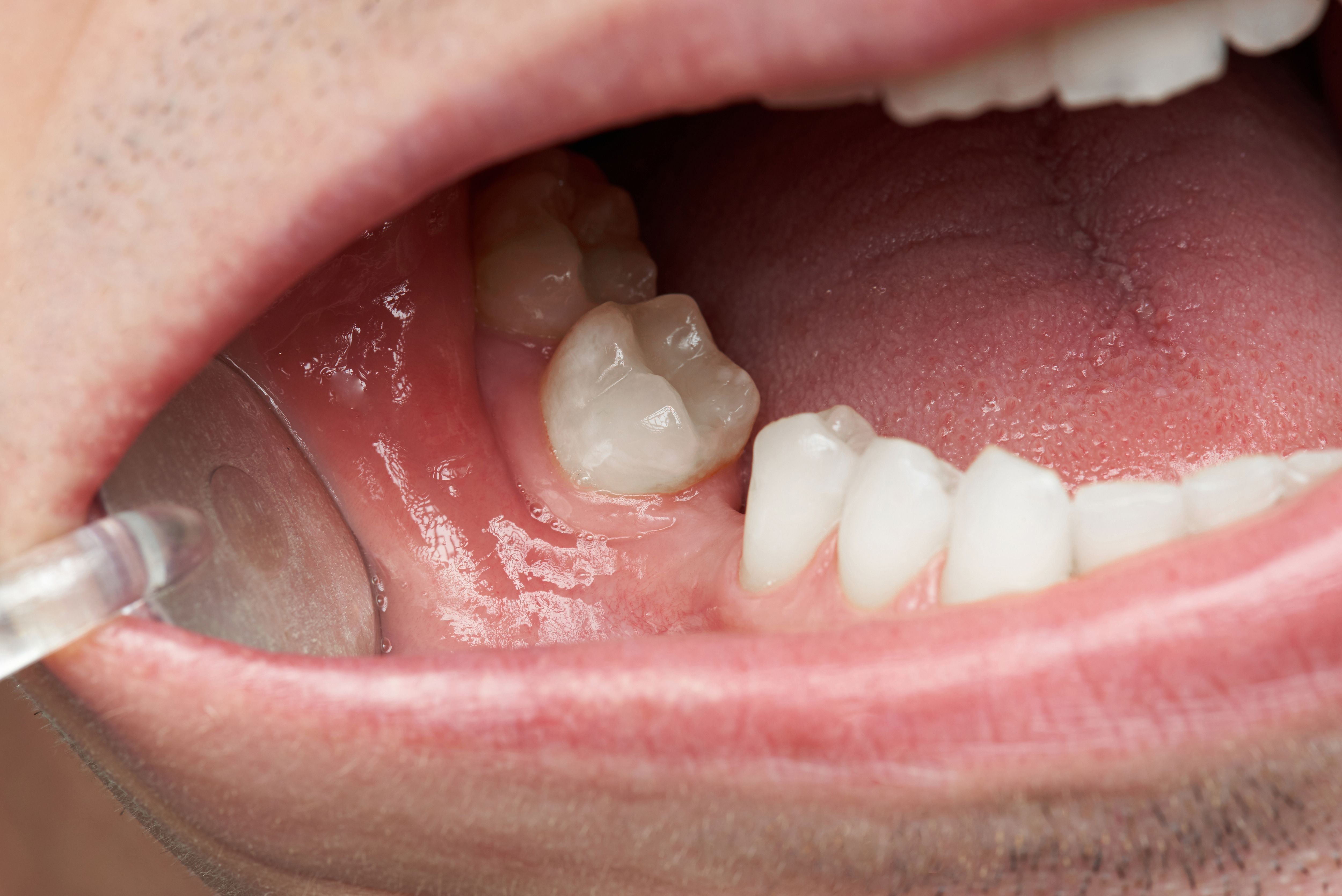 Despite increasing awareness about oral healthcare, tooth loss is still prevalent in the United States. In fact, the American College of Prosthodontists (ACP) reports that 178 million American adults have lost at least one natural tooth, while 40 million individuals are edentulous (missing all of their teeth).
Here, our team at Bell Dental in Lake Jackson, TX explores tooth loss statistics in the United States and discusses restorative dentistry options that can address the problem.
Exploring the Causes of Tooth Loss
Most often, tooth loss is the result of tooth decay or periodontal disease. There are, however, other reasons why individuals sustain tooth loss:
Occlusal or bite problems
Trauma or injury to the mouth
Eruption issues
Orthodontic pre-treatment
Tooth Loss Statistics by Age
Over time, normal wear and tear can compromise the structure of the teeth. Therefore, it makes sense that tooth loss becomes more common with age.
According to the National Institute of Dental and Craniofacial Research, adults ages 20 to 64 have an average of 24.92 remaining teeth.
According to the same study, adults ages 65 and over have an average of 18.90 teeth remaining. Nearly 28 percent of patients in this age group are completely edentulous.
Older seniors, Hispanics, African-Americans, smokers, and those with less education and lower incomes are more likely to sustain tooth loss.
Tooth Loss Statistics by State
When it comes to tooth loss, how does your state stack up when compared to the rest of the nation? According to one study, the states with the highest incidence of tooth loss are:
West Virginia
Kentucky
Tennessee
Alabama
Louisiana
Meanwhile, these states ranked the best, and have fewer occurrences of tooth loss:
Connecticut
Utah
California
Minnesota
Tooth Loss and Tobacco Use
It should be no surprise that smoking and tobacco use is directly linked to higher incidence of tooth loss. In fact, those who use these products are almost four times more likely to develop gum disease, which is one of the leading causes of tooth loss around the globe.
Moreover, many smokers who have developed gingivitis or gum disease may be less likely to notice associated symptoms.
Restorative Options for Missing Teeth
There are several restorative treatments that can repair a smile compromised by tooth loss. At Bell Dental, we offer:
Full or partial dentures: The oldest teeth replacement solution, dentures are an option for those who are missing several or all of their teeth. These appliances rest atop the gums and are supported by the jawbone underneath.
Dental bridges: This option is recommended when replacing a single tooth or a row of teeth. A dental bridge consists of two crowns with prosthetic teeth in between. When bonded to the natural adjacent teeth, the restoration fills in the gap.
Dental implants: Known as the most successful replacement option, dental implants can support crowns, bridges, or dentures. Because implants restore missing teeth roots, jawbone density and overall oral health is preserved.
Contact Bell Dental
If you are one of the millions of Americans suffering from tooth loss, schedule an appointment at Bell Dental. We can determine which treatment is right for you so you can take your first step toward a healthier, more beautiful smile. Contact us online or by calling (979) 297-1201.
Related to This