What Causes Poor Gum Health: Periodontal Health Tips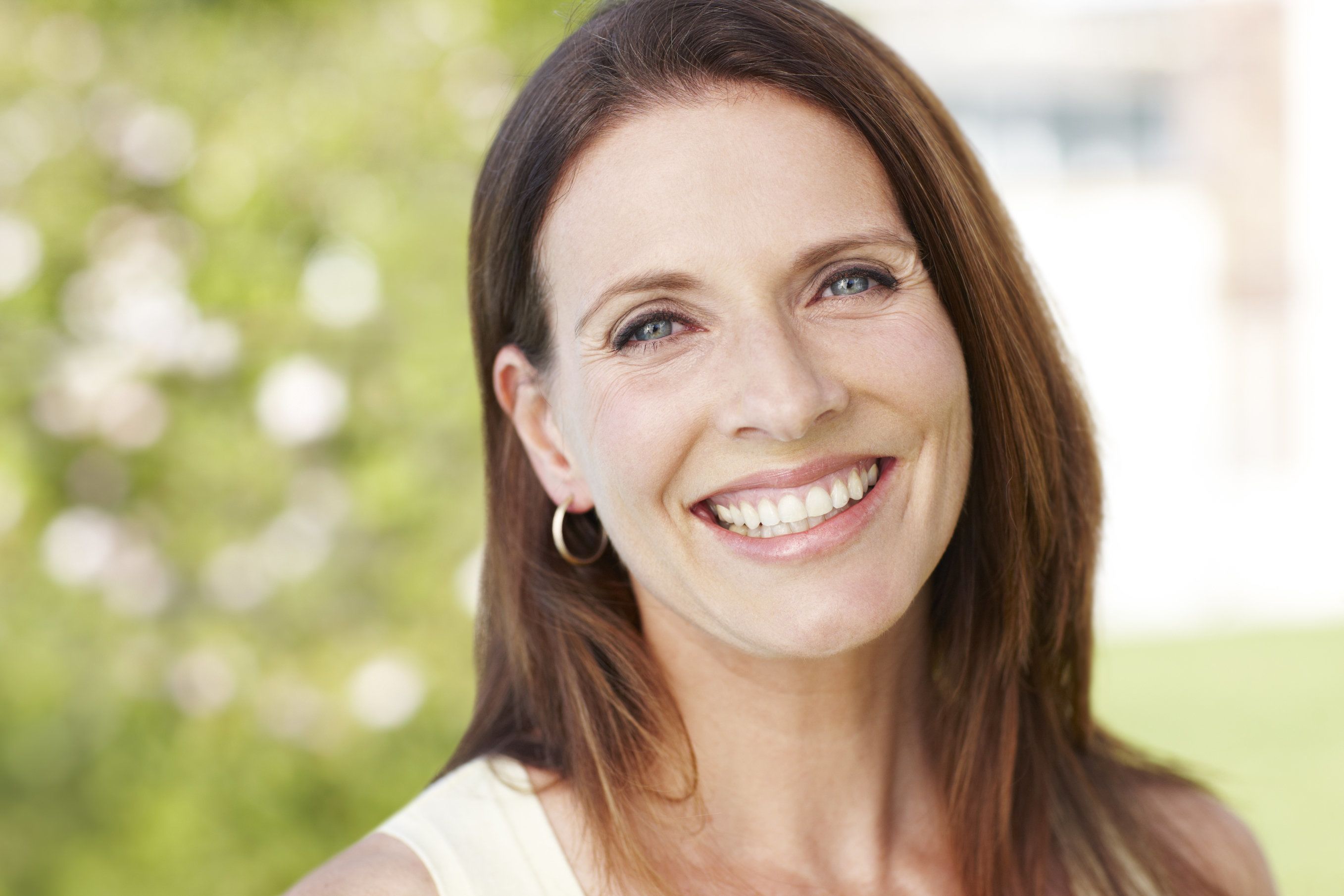 The team at Bell Dental believes that every patient deserves a great smile. That's why our Lake Jackson practice offers advanced treatments in restorative dentistry as well as a focus on at-home care and preventative dentistry. This empowers patients, allowing them to have a greater role in the health and beauty of their smile.
When it comes to gum disease and gum recession, there is plenty a patient can do to prevent these problems. Less consider common causes of periodontal health issues and offer some tips for dealing with them.
Not Brushing and Flossing Enough
People who do not brush or floss regularly run a greater risk of gum disease as well as tooth decay, dental erosion, and tooth loss. Regular brushing and flossing can go a long way to preserving and maintaining your dental health.
Be sure to brush your teeth at least twice a day and to floss your teeth at least once a day. Ideally you should brush and floss after every meal.
Aggressive Brushing and Flossing
You may be brushing and flossing regularly, but if you're too aggressive with brushing and flossing, this can lead to damage to your gumline and gum recession.
Be sure to brush your teeth gently yet thoroughly, and to use a soft-bristled toothbrush. The same gentleness should be applied to flossing. Avoid snapping and sawing the floss and instead carefully brace the floss along the teeth.
Use of Tobacco Products
Smoking and chewing tobacco cause plenty of health issues. Your risk of gum disease and gum recession are both increased if you use tobacco products, as is your risk of tooth loss.
Consider this just another compelling reason to quit. If you need help quitting, we can direct you toward various resources that make it easier for you.
Diabetes
People who suffer from type 1 or type 2 diabetes are at risk for a number of health issues, gum disease among them. Some suggest that increased glucose levels in the saliva or decreased saliva production and subsequent dry mouth contribute to this.
If you have diabetes, it's important that you monitor your blood sugar and control the condition to the best of your ability.
Changes in Hormones
Studies have found that hormonal imbalances and changes increase your risk of gum disease. This is particularly true of adolescents and pregnant women. People who experience these kinds of temporary hormonal changes simply have to be more astute about their oral hygiene routine.
Teeth Grinding (Bruxism)
Teeth grinding refers to the shifting and clenching of your teeth during sleep. This doesn't just lead to sore or tender teeth, but it can also contribute to gum recession if it goes untreated.
Since there are many different causes of teeth grinding, it's important that you see your dentist about your condition to get the treatment you need.
Poor Diet and Nutrition
A bad diet can lead to a number of nutritional deficiencies, such as a lack of certain essential vitamins and minerals. This can contribute to gum disease, bleeding gums, and other issues.
Do your best to eat a healthy and well-balanced diet that is rich in fresh fruits and vegetables. Avoid junk food and sugary snacks, especially soda.
Genetics and Family History
Your genes may have it in for you in terms of your dental health. Some people are just genetically more likely to suffer from tooth decay and gum disease. Don't be discouraged, though. Proper oral hygiene and regular dental visits can help keep your teeth and gums healthy despite these challenges.
Learn More About Improving Your Periodontal Health
If you would like more information about treating gum disease and gum recession as well as tips for preventing these problems, contact our team of cosmetic and restorative dentistry specialists today. Here at Bell Dental, we will provide insight into various dental health topics.
Related to This