The Cost of Dentures in a Day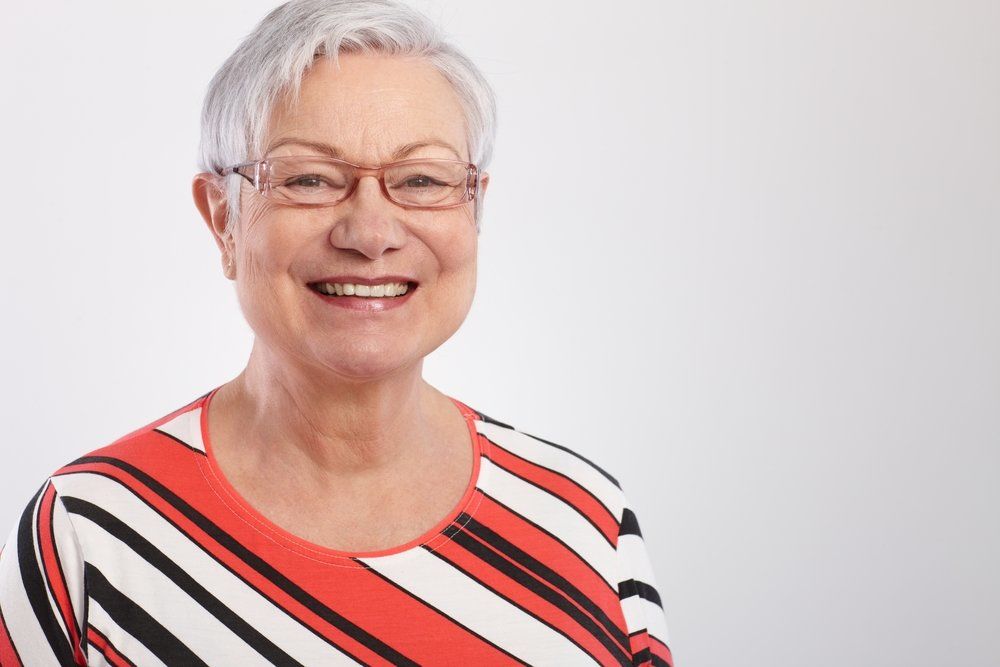 The team at Bell Dental has helped countless patients in and around West Columbia who suffer from varying degrees of tooth loss. When a patient is missing many or most of his or her teeth, full or partial dentures may be most ideal.
There is a fixed denture option that is fast and effective known as Dentures in a Day. Let's consider how it works and how much it costs.
What is Dentures in a Day?
Dentures in a Day is a type of fixed denture system that allows patients to have a full set of dentures in just a day. The process involves the use of All-on-Four technology, which involves the strategic placement of four dental implants along the dental arch to support a denture. This denture is temporary, with a fully customized appliance crafted down the road, but the helpful aspect is that patients are able to bite, chew, and smile again with a fixed denture in place.
The Average Cost of Dentures in a Day
The average cost of Dentures in a Day can vary from patient to patient based on a number of factors. Because of this, providing a general price range or an average cost would not paint an accurate picture of all the concerns related to the pricing of Dentures in a Day.
With that said, we would be more than happy to provide a personalized price quote for Dentures in a Day during the consultation process.
Factors That Determine the Cost of Dentures in a Day
Some of the factors that determine the cost of Dentures in a Day include the following:
The geographic location of the practice
The dentists at the practice
The nature of the patient's tooth loss
The complexity of the patient's case
The need for additional procedures to be performed
How does Dentures in a Day compare to the cost of traditional dentures?
Since some oral surgery is performed and the appliance is fixed rather than removable, the cost of Dentures in a Day is more than the cost of traditional dentures. Even though there is an added cost, many Dentures in a Day patients feel that the added cost is well worth it given the benefits of treatment.
Does health or dental insurance cover Dentures in a Day?
No.
Dentures in a Day is typically not covered by medical or dental insurance. Since policies and providers do vary, it's important that patients contact their insurance company for more information.
Monthly Payment Options and Financing for Dentures in a Day
If the cost of Dentures in a Day proves too much of a financial burden to a patient, there are financing options to consider that may be quite helpful. These financing options function much like a traditional loan or credit card, with patients making monthly payments to a trusted lending institution. These monthly payment plans often help patients with budgeting and planning for major dental work.
Is Dentures in a Day right for me?
The best way to find out if Dentures is a Day is right for your situation is to schedule a consultation at the practice. During your visit, we will be more than happy to go over all of the pros and cons of treatment so you can make an informed and confident choice when it comes to your dental care needs.
Learn More About Dentures in a Day
For more information about Dentures in a Day and how they can help your smile look its absolute best, it's important that you contact our cosmetic and restorative dentistry center today. The entire team here at Bell Dental looks forward to your visit and helping you make smart decisions about your overall health and wellness.
Related to This